Wolferton Scarecrows
2001-2013
Due to the retirement of key village personnel the Scarecrow event will no longer be held.
We would wish to pass our thanks to Marilyn Jones and Ben Colson for their work organising the
event over the years and all those who have given their support.
Looking Back Over The Years
Wolferton Wonders
MANY congratulations to Wolferton on the wonderful scarecrows at the weekend. Adults and children alike enjoyed the displays and, unlike other events it was actually free, and the side shows were cheap – good news for young families for whom such an outing can be an expen­sive business. For such a small village I'm amazed how well organized it was. It was defi­nitely worth the visit. Well done to all con­cerned. MRS PAMELA GIBSON, Dersingham.
Article from the Lynn News and Advertiser – Friday 2nd September 2005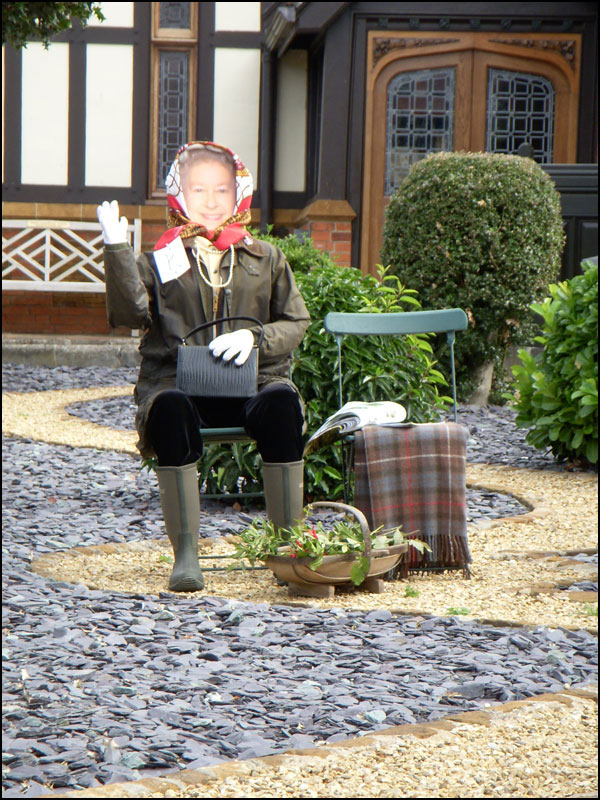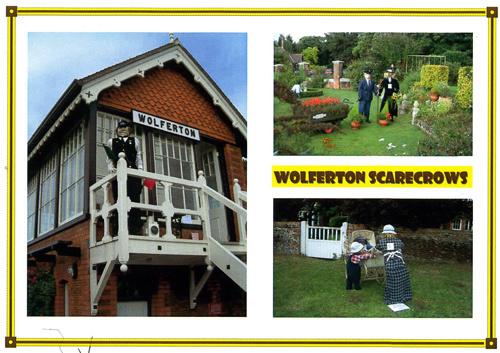 The Making of a Scarecrow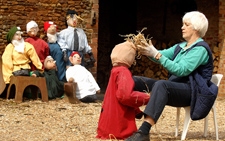 Villager and founder of the event Marilyn Jones creating one of the seven dwarfs
Thank you everyone for your support over the years !